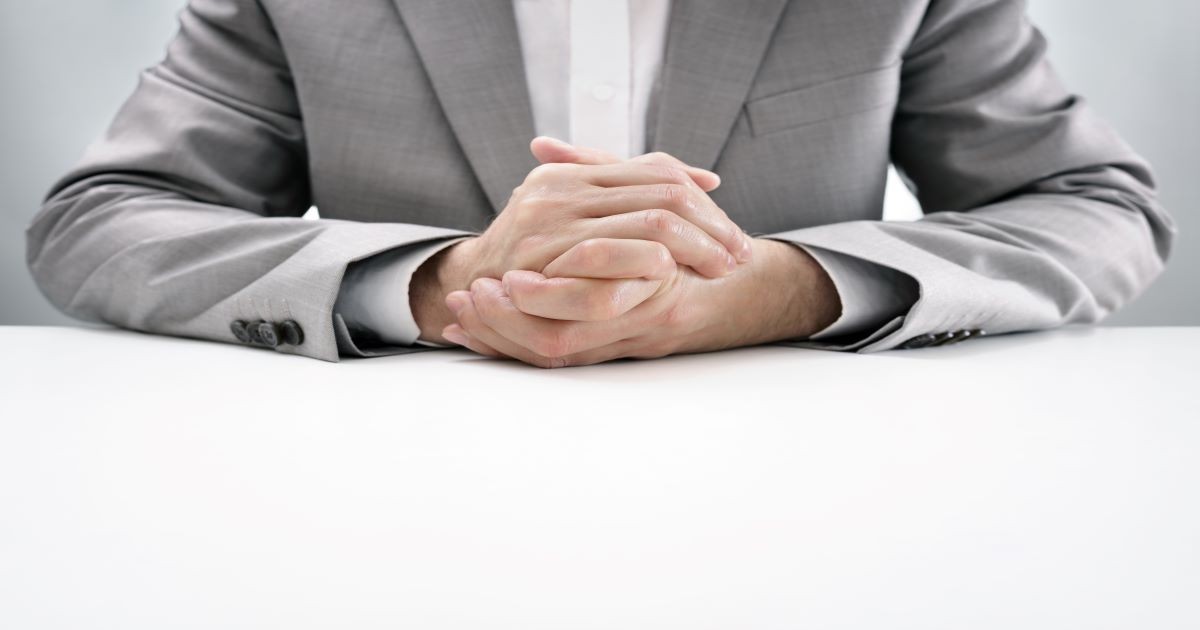 Cybersecurity is now everywhere, in industries such as health care, automotive, finance, and retail are all hiring cybersecurity professionals in order to protect private consumer data. The cybersecurity industry is continually hiring as the talent gap seems to be peaking and there are currently 1.5 million available cybersecurity jobs in the USA alone. The craziest part about the talent gap is that the average salary of a cybersecurity professional is now $93,000 annually, which is double the national average. How does someone land a job in cybersecurity? Well, that answer is complicated as there are many factors whenever employment is involved; however, we do know what employers are asking for so we will focus on those elements.
Find Your Role
Cybersecurity is a very vast field with thousands of different roles in different sectors. Some of the top positions include security analysts, security architects, and security engineers. Within those roles come different job duties such as risk management, intrusion detection and response, and cryptography. With each role comes different requirements so it is very important to research your role and what certifications that roles require.
Almost every management role in cybersecurity requires a college degree but what employers really care about are certifications. In the cybersecurity industry hackers are becoming more and more clever by the day and are always coming up with new techniques to deliver cyber-attacks. As a cybersecurity professional, it is very important to stay up to date with new technology and how to adapt security procedures to new technology. Therefore, employers like to see certifications because unlike college degrees they have to be renewed to show you are up to date with modern technology, and they show that you are fully prepared to protect enterprise-grade networks.
Passion to Learn
All cybersecurity professionals must have a passion for learning and adapt to new technology. Technology is always evolving, and hackers are now cleverer than ever before so it is very important to stay up to date with new software and hardware. Continuing education after college by earning certifications is important because it sharpens your cyber tool kit and keeps all of your previous certifications relevant. There are many different ways to learn in 2020 such as attending networking events, cybersecurity conferences, or enjoying webcasts.
Be Able to Quickly React Under Pressure
In the US a cyber attack happens every 39 seconds. Each data breach costs organizations an average of $1.7 million dollars in repairs, data recovery, and reputation damage so it's very important for cybersecurity professionals to stay alert. Being able to react and think clearly fast is a very important skill because a hacker can exploit a vulnerability within minutes and successfully steal private consumer data. Being alert and extremely detailed oriented will allow you to quickly react and prevent cyber-attacks.   



Be Self Motivated and Managed
Cybersecurity is a group of organizational effort and needs to be practiced by everyone operating with private consumer data. While working in cybersecurity you must have the patience and tool kit to deal with those who may not be as computer-friendly as you are. It is critical to be a teacher and coach to those who need it and to clearly explain proper cybersecurity procedures to avoid phishing or other cyberattacks that may affect your coworkers. Being a manager in cybersecurity means that you will need to orchestrate and develop cyber solutions. You must also be able to respond to a cyber-attack or data breach within minutes to prevent data loss and be timely in incident response. Having a leader mindset and risk management approach will help you while creating and designing security solutions that protect organizations.
 What Certifications do I Need?
Employers want to see that you are certified because it shows them that you are skilled, knowledgeable, and trained to work with enterprise systems. If you are certified and ready to go employers are more likely to call you for an interview and talk to you rather than someone who isn't. As the cybersecurity industry becomes bigger and bigger it's important to look at what job role you are interested in and what certifications are needed to get there. Baseline certifications such as CompTIA Security +, EC – Council CEH, and CompTIA CASP + are good for all cybersecurity professionals and help develop baseline cybersecurity skills. Advanced level certifications such as ISC (2) CISSP have been proven to help people jump into management positions so it is important to research what certification's your individual job role needs.
SecureNinja is an award-winning training and certification school, and SecureNinja has a proven track record of assisting Fortune 100, Government, and Military organizations. For more information on how SecureNinja can benefit you or your organization fill out the form to the right of this post or visit secureninja.com/contact.