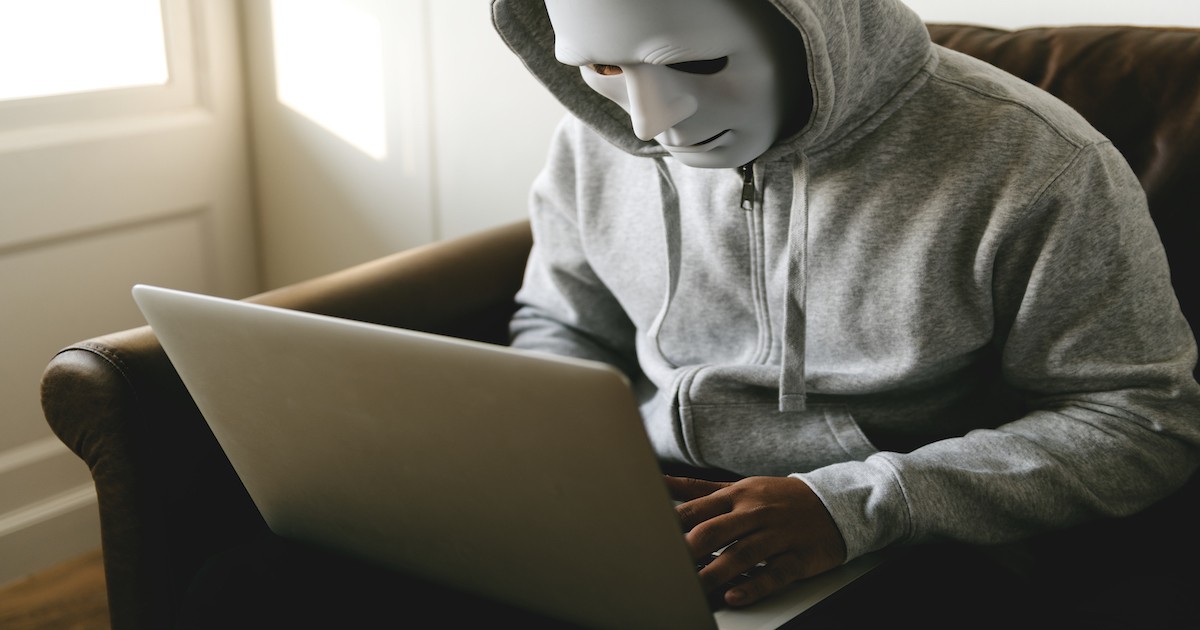 One of the most wanted positions in the cybersecurity field is to become a Certified Ethical Hacker. Information security professionals who enroll in this position use a broad information security skillset to ensure that their organizations are secure from hackers. What's more important is the pay that this role earns. It is a goal to serve as a general guide for the cybersecurity industry however, it is not guaranteed as to how much you earn from working in this role. It will depend on your work ethic and skills to provide the satisfaction you would want, to work in this field.
1. What is the CEH certification:
The Certified Ethical Hacker certification consists of ethical hackers gaining the skills of a criminal hacker. However, the ethical hacker must use these skills to protect computer networks and so forth. These skills provide ethical hackers to invade computer networks purposely in order to determine weaknesses in the network. This is known as penetration testing. The performance of penetration testing is to identify any weaknesses before they can be exploited by cybercriminals.
2. How is hacking ethical and what are the requirements?
If you as an individual are looking forward to becoming certified, you need to follow the right criteria in a white hat hackers state of mind. There are four steps you need to follow in order to not be mistaken as a black hat hacker.
Expressed consent
Respect for an organization's privacy.
Make sure everything is secure! Once you have finished working on securing the network double check to see if you have left any open doors for black hat hackers to breach into the network.
 Inform the respected organization of any vulnerabilities found.
3. Instructions and benefits of becoming certified:
The CEH certification is supported by government organizations such as NSA, DoD, and CNSS. The most important thing that matters is salary. The annual income of an ethical hacker can vary from 80,000-125,000 if you can prove that you're a great asset to an organization. Now, studying for the CEH exam can get difficult, but that is why we have approved training courses to guide you to success through our best instructors. SecureNinja's CEH course is one of the most popular courses to offer. We guide students to success with our expert training tactics to put you in the "hacker mindset" which will allow you to get into the mode of scanning, testing, hacking, and securing networks with ease. The CEH exam will consist of many domains that will also be taught in the CEH course. Once you have passed the CEH exam it will be valid for only 3 years. The way to retain the certification is to submit proof of at least 120 EC-Council Continuing Education (ECE) credits. You can earn these credits by attending seminars, conferences, and training courses. I hope this blog was helpful towards your goal of attaining the CEH certification. If you have any questions please feel free to contact [email protected]
Start training today and get certified in less than 5 days! Call 703-535-8600 today for a special offer. 
SecureNinja is an award-winning training and certification school and has a proven track record of assisting Fortune 100, Government, and Military organizations. For more information on how SecureNinja can benefit you or your organization fill out the form to the right of this post or visit secureninja.com/contact.